Is there anything Queen Bey can't do?
Two weeks after receiving GLAAD's Vanguard Award alongside hubby Jay-Z, Adidas has announced a new partnership with Beyoncé, which includes relaunching her dope af Ivy Park athleisure brand.
According to the sportswear's official statement, their collaboration is a "multi-layered partnership that will include inspiring and empowering the next generation of creators, driving positive change in the world through sport, and identifying new business opportunities."
Queen B will act a creative partner, being hands on throughout the process of developing signature sneakers and apparel.
As hard as it may be to believe, there are a lot of people that may not know about Ivy Park. (For those who don't, we'll just assume they live under a rock, have no Internet, or don't understand the many shades of Bey.)
In 2014, Knowles partnered with Topshop, and two years later, Ivy Park was born. However, in an effort to support the #MeToo movement, the multimillion-dollar Renaissance woman parted ways the British-born retail chain after allegations of sexual assault and harassment against Topshop owner Sir Philip Green surfaced in 2018.
Obviously, Queen B isn't worried about her past failed partnerships. And we wouldn't either if we had the chance to be a part of the brand with three stripes.
"This is the partnership of a lifetime for me," said Beyoncé. "Adidas has had tremendous success in pushing creative boundaries. We share a philosophy that puts creativity, growth and social responsibility at the forefront of business. I look forward to re-launching and expanding Ivy Park on a truly global scale with a proven, dynamic leader."
Adidas' executive board member, Eric Liedtke shares Bey's sentiments, saying, "As the creator sports brand, adidas challenges the status quo and pushes the limits of creativity through its open source approach. Beyoncé is an iconic creator but also a proven business leader, and together, we have the ability to inspire change and empower the next generation of creators."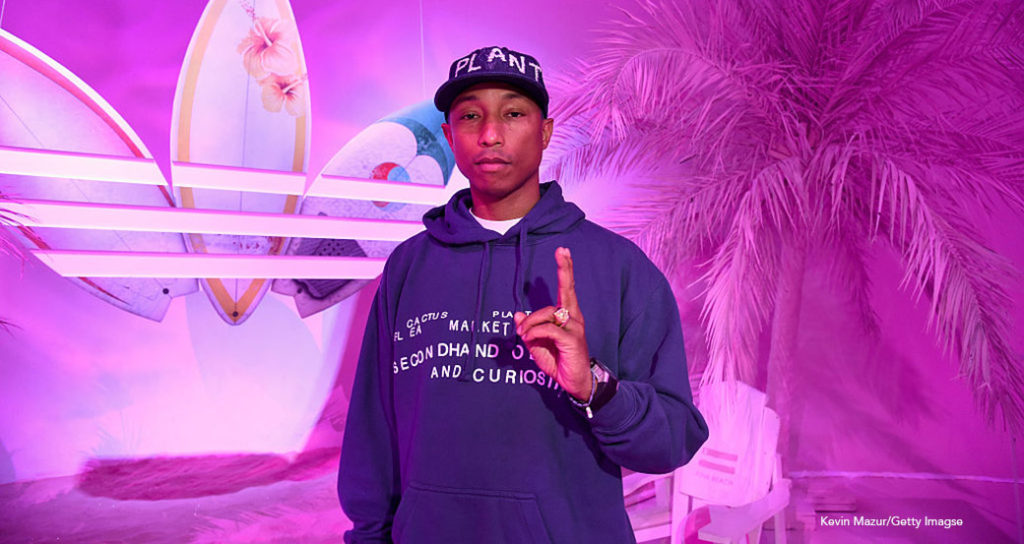 This is just another power move for both Beyoncé and Adidas as she joins the likes of Kanye West and Pharrell – both who've acquired deals with the German-based company.
Like her husband, Bey's not a buissness(wo)man, she's a business, man!